Your cart is currently empty.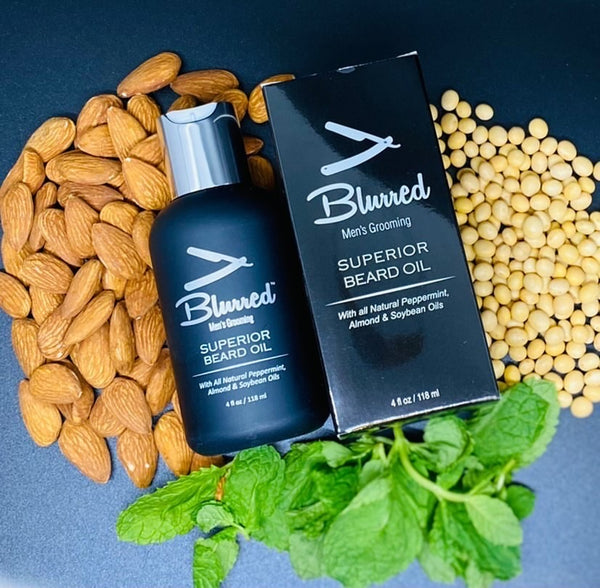 Welcome to Blurred
About Us

We are on a Mission to help everyone look and feel their best.Our vision, Products to uplift and enrich the best version of yourself, 
Anyone can get BLURRED                       


Our Story
It all Started when Founder Carlos Almendarez found a passion for Hair and Art.  He always found great fulfillment in making people Look and Feel their Best. Having over 13 years experience as a hair professional he became a hair expert with a good sense of style.
He had a vison to create products that make you Look and Feel your Best and that's when Blurred was born...
STAY BLURRED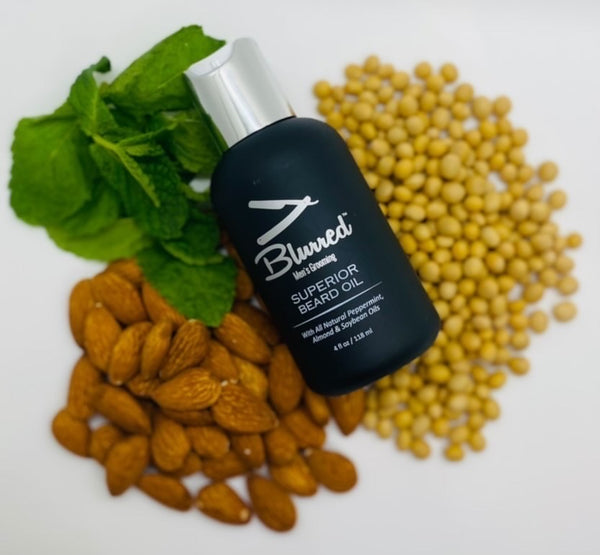 Free home delivery
Free delivery on orders over $35
Quality Products
Our Mission Is to Provide the Highest Quality Products
Online Support
We Take Pride in Providing the Best customer service Reach out to us!